Lee Shapiro represented the seller of 2905 Exposition Place, a three-acre industrial site with a cell tower in the Leimert Park area of Los Angeles. As one of the few sizeable parcels remaining in the submarket, the offering generated strong interest from developers but required creative problem-solving and a commitment to close by all parties involved. After a protracted entitlement and escrow period, the transaction closed in 2018.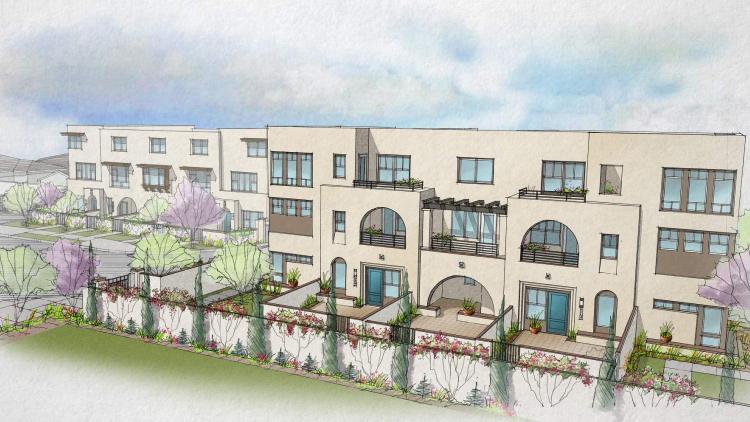 Execution and Results
2905 Exposition Place sits in the heart of a development mini-boom that plans indicate could result in the construction of over 2,000 new residential units within less than a mile. The property is also part of a dense trade area which serves approximately 439,000 people within three-mile radius. With an increasingly large market demand for housing, proximity to transit and retail, and a strong indication for investment upside, the sale of 2905 Exposition Place presented a prime example of an urban redevelopment opportunity.
After executing a successful go-to-market strategy, Lee advised the seller, Schwartz Family LLC, on the selection of Olson Homes as the purchaser. He also successfully negotiated a short-term lease on the property to provide the seller with income during escrow while Olson Homes secured the necessary entitlements for redevelopment.
The greatest challenge to creating plans for the property was the presence of a 50-foot tall cell tower on an easement, mid-block at the southern edge of the property. Olson Homes initially proposed relocating the cell tower on the parcel, but negotiations with the cell tower owner were unsuccessful. Despite many setbacks encountered over the course of the transaction, ultimately, the parties' persistence and commitment to the revitalization of the Leimert Park submarket resulted in a design solution that quite literally works around the existing cell tower.
As of January 2019, construction was underway on 78 new townhome-style condominiums with 13,000 SF of open space.
As developers in Los Angeles continue to repurpose urban infill land for housing, title issues such as those experienced at 2905 Exposition Place are inevitable. However, with ingenuity, patience and seasoned real estate professionals such as Lee to guide the transaction process, successful redevelopment sales will continue in L.A., a market in desperate need of more transit-oriented, high-density housing.