We are committed to supporting ESG initiatives that are integrated in our strategy and culture and fulfill our corporate responsibility. We believe these initiatives support our employees, tenants, local communities, and other impacted stakeholders.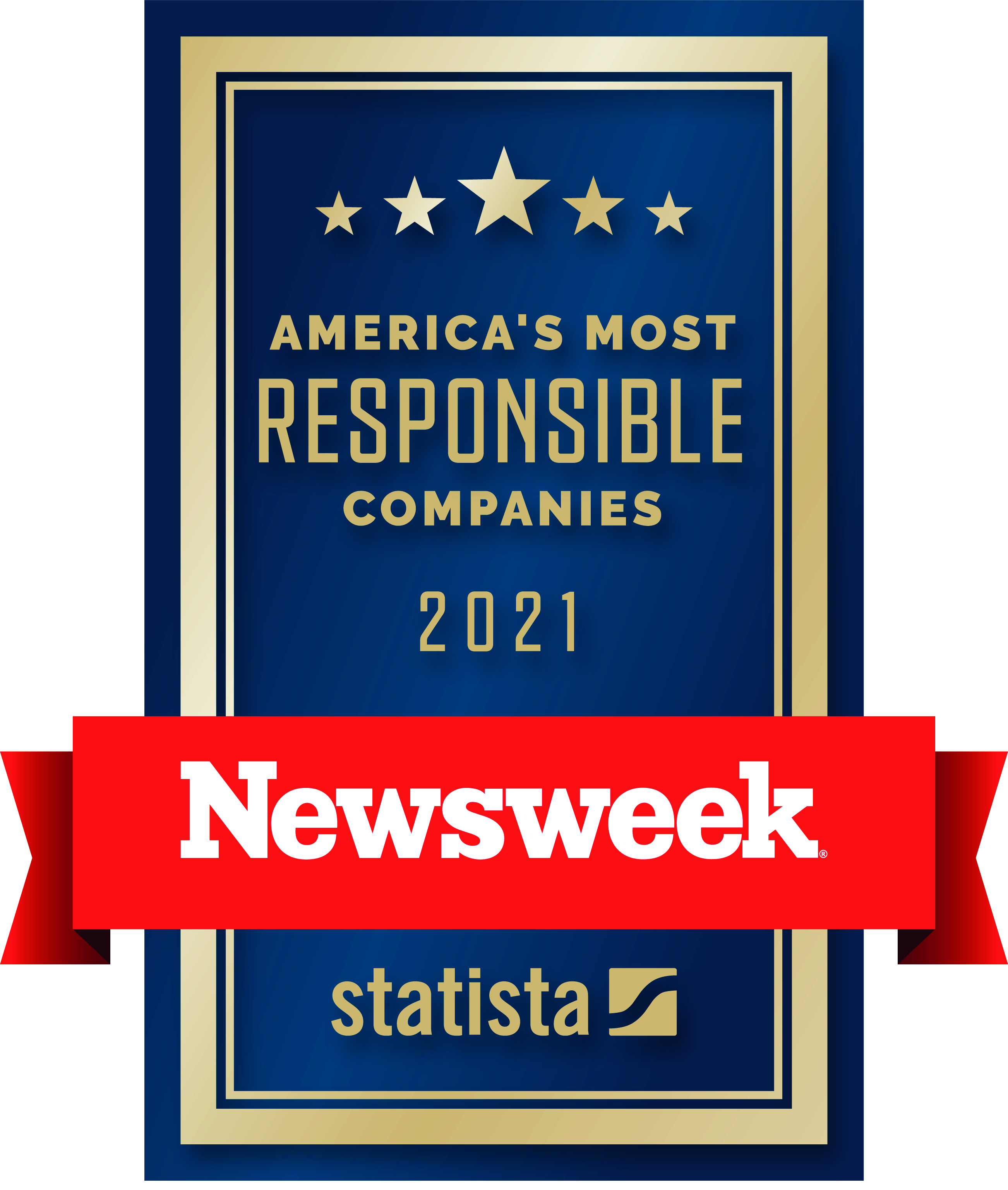 ESG Report
See how our ESG program and our four pillars align with our business strategy by maximizing the inherent value of our assets.
View ESG Report
Covid-19 Response
As the COVID-19 health crisis affects nearly all aspects of our lives, we are most focused on health and safety.
Covid-19 Response
Tear Sheet
The following contains disclosure of relevant environmental, social and governance (ESG) metrics to Kennedy Wilson's business.
Download Tearsheet