Our global responsibility program aligns with our business strategy by maximizing the inherent value of our assets. This delivers long-term social, environmental and economic value across our portfolios and to our key stakeholders.
View ESG Report  ESG Tearsheet  COVID-19 Response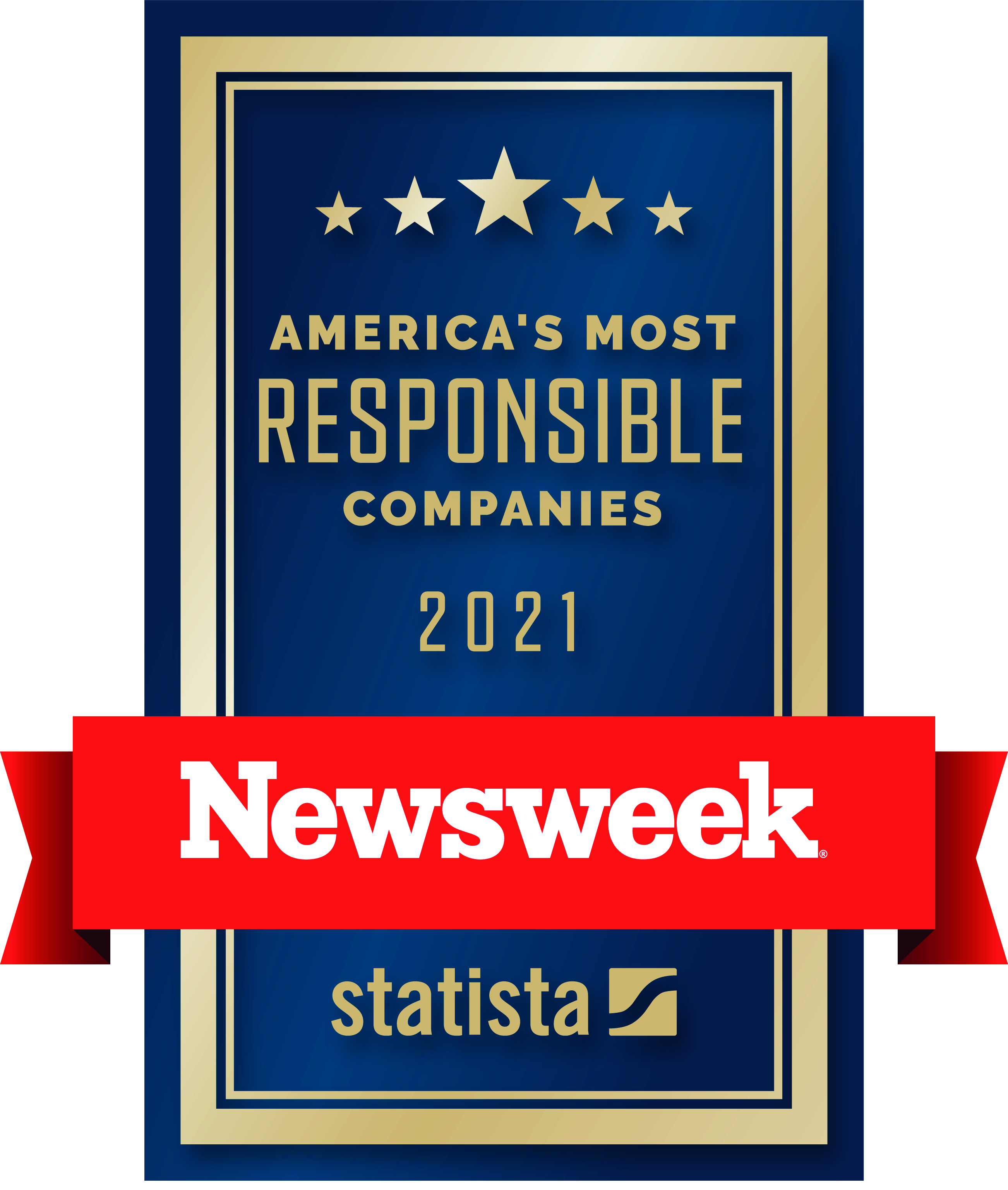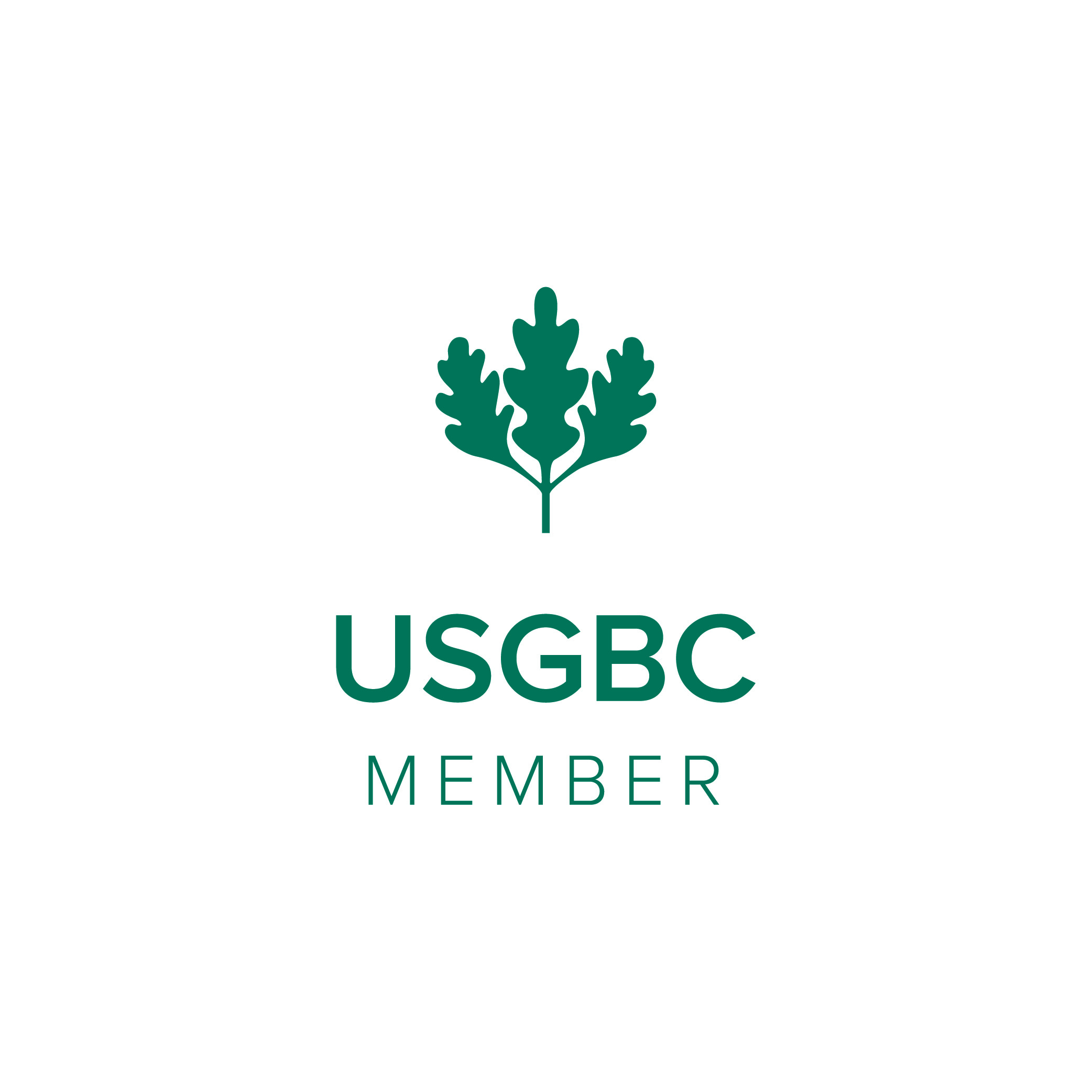 ---
Sustainability Management and Oversight
Our approach to sustainability includes at all levels of the company. Our Corporate Sustainability Committee oversees the implementation of our environmental policy and reports directly to our Chairman and CEO. The Committee meets regularly to set goals, review budgets and oversee the operational implementation by asset management teams, while monitoring progress and results.
Creating Great Places
for people to live, work and thrive.
We look to create great places for people to live, work and thrive, focusing on enriching our tenants' experiences by bridging the gap between home, workplace and community, and being at the forefront of heritage preservation where relevant.
Building Communities
for a prosperous society.
We build communities within and around our assets and in the major cities where we operate to support communities to prosper and grow. We do this through resident interaction, community development, charitable giving and collaborating with partners.
Optimize Resources
for a health environment and a productive business.
We optimize resources with a focus on environmental stewardship, ensuring that a healthy environment contributes to a productive business. Through the efficient use of resources, we look to reduce operating costs, reduce greenhouse gas emissions and future-proof our assets.
Responsible Operations
for a transparent and healthy workplace.
We operate responsibly to ensure business-wide transparency and accountability, with a clear focus on empowering people and providing a healthy work environment for our employees.
The charities we support include:
100 Who Care
American Ireland Fund
Animal Rescue Foundation
Beverly Hills Police Officers Benevolent Fund
C4 Foundation
Cedars Sinai Women's Cancer Program
Chrysalis
CIA Officers Memorial Foundation
City of Hope
Congressional Medal of Honor Foundation
East Valley YMCA
Habitat for Humanity
HomeAid Los Angeles
Homeboy Industries
Imerman Angels
Inner City Law Center

Ireland Chamber of Commerce USA
Ireland Week
LACRA-Los Angeles Commercial Realty Association
LAEDC - Los Angeles County Economic Development Corp
Land of the Free Foundation
Los Angeles Dodgers Foundation
Make-A-Wish Foundation
Navy SEAL Foundation
Rod Dedeaux Foundation
Ronald McDonald House
Rotary Club of Los Angeles
Shelter Partnership
Special Olympics Southern California
Special Operations Warrior Foundation
Stephen Wise Temple

Teach for America
Team Prime Time
Teddy Bear Cancer Foundation
The Ireland Funds
The Jewish Federation
The Panetta Institute for Public Policy
Thin Space Africa
U.S. Vets Initiative
UCI Foundation
Washington Interscholastic Basketball Coaches Association
Wendy Walk
Westside Children's Center