President of Multifamily Group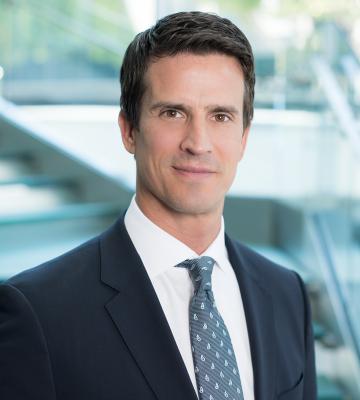 Years in Real Estate:
21 years
Years with the firm:
20 years
Profile
Kurt Zech is President of Multifamily Investments, the multifamily investment division of Kennedy Wilson. Mr. Zech is responsible for the oversight of acquisitions, asset management and dispositions of all multifamily assets in the United States. He currently oversees a portfolio of more than 17,000 apartment units in the United States and has closed $2 billion of multifamily transactions.
Previously, Mr. Zech worked for LA-based private equity firm William E. Simon & Sons, where he was responsible for the financial and operational analyses of the Firm's primary portfolio holdings and for the research and analysis of new investment opportunities. He also worked for PricewaterhouseCooper's Management Consulting Group, where he provided a wide variety of clients with innovative finance, technology and strategy solutions.
Mr. Zech earned his MBA with an emphasis in Real Estate Finance and BA in Business Economics from UCLA.