CFO, Multifamily Group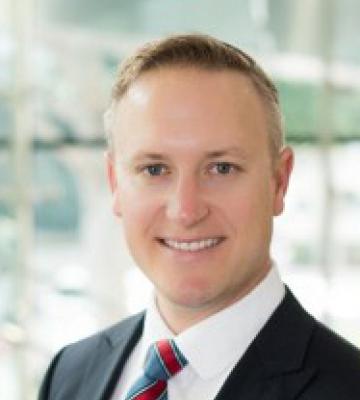 Years in Real Estate:
19 years
Years with the firm:
18 years
Profile
Phillip Wintner is Chief Financial Officer of Kennedy Wilson's multifamily division. A member of Kennedy Wilson's Investment Committee, he oversees financial reporting, debt financing and risk management of more than 24,000 units across the Western United States.
Prior to joining Kennedy Wilson, Phillip was an auditor at PricewaterhouseCoopers in the Capital Markets Group, serving financial institutions and hedge funds. He received his B.S. in Accounting from Yeshiva University and an M.B.A. from the Anderson School at UCLA. Phillip is a registered CPA in California and New York.