Executive Vice President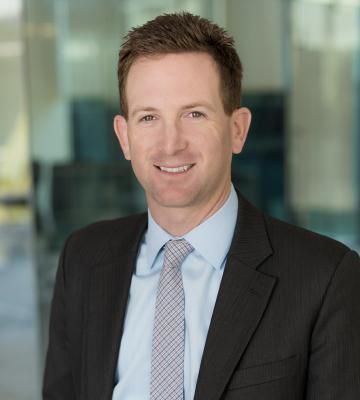 Years in Real Estate:
18 years
Years with the firm:
14 years
Profile
Matt Windisch, an executive vice president of Kennedy Wilson, is co-chairman of Kennedy Wilson's Investment Committee. Matt oversees the company's public capital markets activities and strategic joint ventures, and is responsible for maintaining key investor and banking relationships. He also spearheads corporate and transaction capital raising, strategic planning and acquisitions analysis. Matt has helped raise approximately $10 billion in public and private capital throughout his career at Kennedy Wilson.  
Prior to joining Kennedy Wilson, Matt was an associate at JP Morgan Chase, where he held positions in investment banking, strategy and risk management. Mr. Windisch received a B.B.A. in Finance and Accounting from Emory University and an M.B.A. from UCLA's Anderson School of Management.