Head of Debt Investment Group - Construction Lending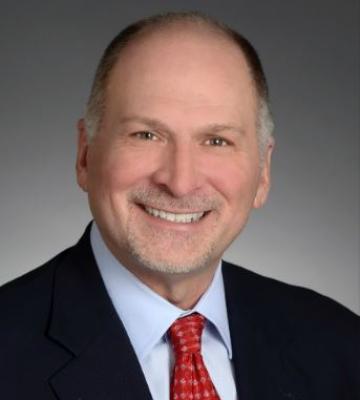 Years in Real Estate:
30 years
Years with the firm:
0 years
Profile
Thomas Whitesell is the Head of Debt Investment Group, Construction Lending for the debt division of Kennedy Wilson. Thomas is responsible for the oversight and direction of construction debt business origination and portfolio management throughout the United States. 
Previously, Thomas built and led construction, bridge, and mezzanine lending groups at banks and debt funds and has originated and managed over $35B of construction and bridge loans. He has also practiced law in Iowa and California, representing life companies, banks, and other lenders in loan documentation, restructures, and workouts.
Thomas earned his BA in Business Management and Political Science at Luther College and his JD at the University of Iowa.