Managing Director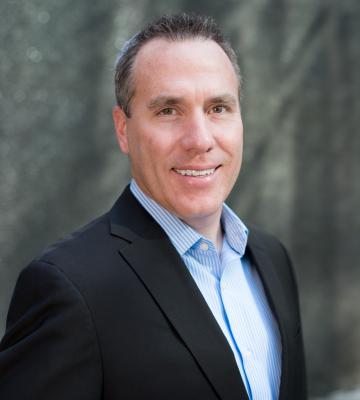 Years in Real Estate:
22 years
Years with the firm:
12 years
Profile
Chad Walsh is a Managing Director in the Debt Investment Group at Kennedy Wilson. Chad is responsible for overseeing all aspects of debt originations, debt acquisitions and portfolio management of the company's debt investments in the United States. Previously, Chad worked for Merrill Lynch Capital where he was responsible for originating bridge and construction financing for all property types in the Western United States. Prior to that, he held portfolio management and underwriting positions in the Real Estate Finance divisions at GE Capital and Heller Financial. 
Chad received his B.B.A. in Real Estate and Finance, Investment, and Banking at the University of Wisconsin-Madison.