Managing Director - Finance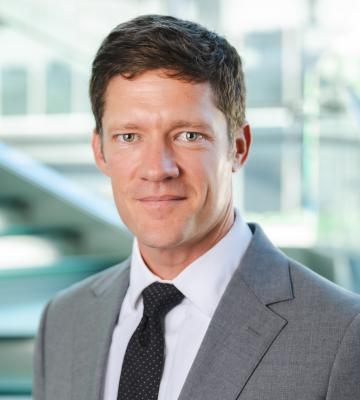 Years in Real Estate:
16 years
Years with the firm:
0 years
Profile
Kevin Randolph is a Managing Director – Finance at Kennedy Wilson, where he leads the finance department for the Debt Investment Group. Kevin joined Kennedy Wilson in July 2023 from Pacific Western Bank, where he was most recently a Managing Director in the Commercial Real Estate Group managing the origination, underwriting, and closing of senior construction loans. Kevin first joined CapitalSource, a predecessor company to Pacific Western Bank, in 2007 as an analyst in the Healthcare Real Estate Group.
Kevin is a graduate of the University of Southern California, with a degree in Business Administration with an emphasis in Finance and Business Law. Kevin is also a graduate of Pacific Coast Bank School at the University of Washington, which is a graduate-level certificate in the Business of Banking. Kevin is also a faculty member of Pacific Coast Banking School since 2022, serving as an instructor for the school's capstone Bank Management Simulation class.
Kevin was a member of Pacific Western Bank's DEI council, founded and chaired the Pride@PWB Employee Resource Group, and sits on the boards of USC's LGBTQ+ Alumni Association and Lusk Center for Real Estate.
Kevin, his partner Oscar, and their dog Disco all reside in Los Angeles.