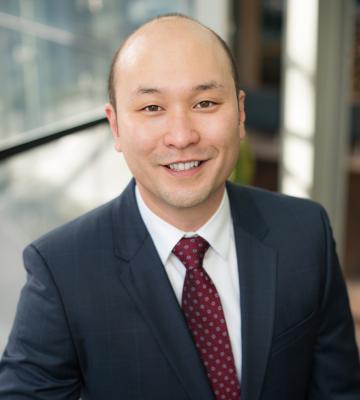 Years with the firm:
5 years
Senior Vice President and Deputy General Counsel
In Ku Lee is Senior Vice President, Deputy General Counsel of Kennedy Wilson. He is in charge of all of Kennedy Wilson's public company regulatory and corporate governance matters and serves as the Chief Compliance Officer of KW Investment Adviser. Mr. Lee is also responsible for all legal aspects of Kennedy Wilson's corporate and transaction capital raising, including public and private offerings of equity and debt.
Prior to joining Kennedy Wilson, Mr. Lee served as global corporate counsel at SK Telecom / SK Planet, where he was the lead counsel on multiple cross-border transactions. Prior to such position, Mr. Lee was a senior associate at Latham & Watkins LLP. Mr. Lee received his J.D. from Cornell Law School and his B.A. in Economics from Occidental College. Mr. Lee is a member of the bar associations of the State of California and Los Angeles County.