Senior Managing Director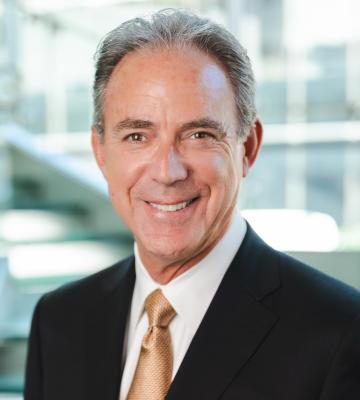 Years in Real Estate:
35 years
Years with the firm:
0 years
Profile
Patrick Crandall is Senior Managing Director in the Debt Investment Group at Kennedy Wilson. He is responsible for the origination of commercial real estate financing nationwide, specifically overseeing origination of construction and bridge financing in the Eastern U.S. He has over 35 years of experience across multiple commercial real estate disciplines, including financing, acquisitions, brokerage, valuation, and asset management. He has been involved in more than $20 Billion in transactions in the US and abroad.
Prior to joining Kennedy Wilson, Crandall held executive positions with Pacific Western Bank, Sabal Financial Group, Cushman & Wakefield, CIBC, iStar, Fremont Investment & Loan and JE Robert Companies. 
Mr. Crandall is a member of ULI (Placemaking Council and ULI LA Capital Markets Council), CREFC, NMHC, and has volunteered or served on boards of several non-profit organizations in LA County. He is a Southern California native and received a Bachelor of Arts from California State University, Fullerton.