Senior Managing Director of Asset Management, Multifamily Group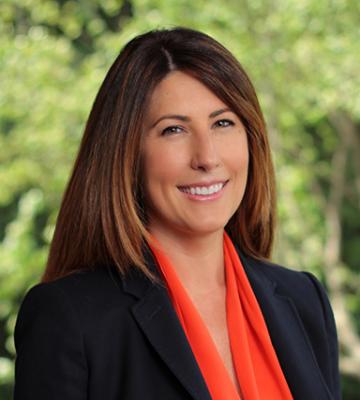 Years in Real Estate:
19 years
Years with the firm:
16 years
Profile
As Senior Managing Director of Kennedy Wilson's multifamily investment division, Mindy Crandall is responsible for asset management and operational oversight of Kennedy Wilson's 25,000-unit U.S. multifamily portfolio. Mindy develops strategies to enhance value across the portfolio, implementing capital projects, repositionings and creative recapitalizations, while overseeing management reporting and annual budgets for the group.
Previously, Mindy worked for FPI Management, Inc., where she honed her experience in property management as a regional manager in the Pacific Northwest overseeing eight multifamily properties totaling 5,000 units. Mindy received her B.A. in Business Management and Real Estate at California State University Sacramento.