Managing Director, Investments, Multifamily Group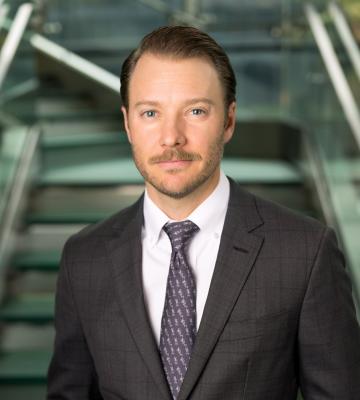 Years in Real Estate:
17 years
Years with the firm:
14 years
Profile
Nicholas is Managing Director of Multifamily Investments, the multifamily investment division of Kennedy Wilson. He is Co-Head of Acquisitions and Dispositions, with a focus on select west-coast markets and the Mountain West. He is involved in investment strategy, ground-up development, and joint-venture equity for multifamily investments across the U.S. He has closed over $2 billion of multifamily transactions.
 Mr. Bridges currently serves as a member of the Kennedy Wilson Investment Committee.
 Prior to Kennedy Wilson, Mr. Bridges worked at George Smith Partners, where he raised debt and equity for middle-market owners/operators/developers across all real estate product types.
 Mr. Bridges has a BA in Economics from the University of California, San Diego.