Senior Managing Director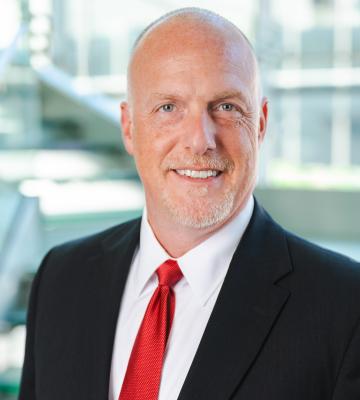 Years in Real Estate:
30 years
Years with the firm:
0 years
Profile
Elias Bouzakis is a Senior Managing Director in the Debt Investment Group at Kennedy Wilson. Elias is responsible for the portfolio management of the United States debt business.
Previously, Elias was with Pacific Western Bank for 18 years and was the Managing Director of the national construction and bridge real estate portfolio.  Elias has over 30 years of lending, financial and turnaround management experience.  Elias is a Certified Public Accountant and received a BS in Accounting from the University of Connecticut.