10/27/2021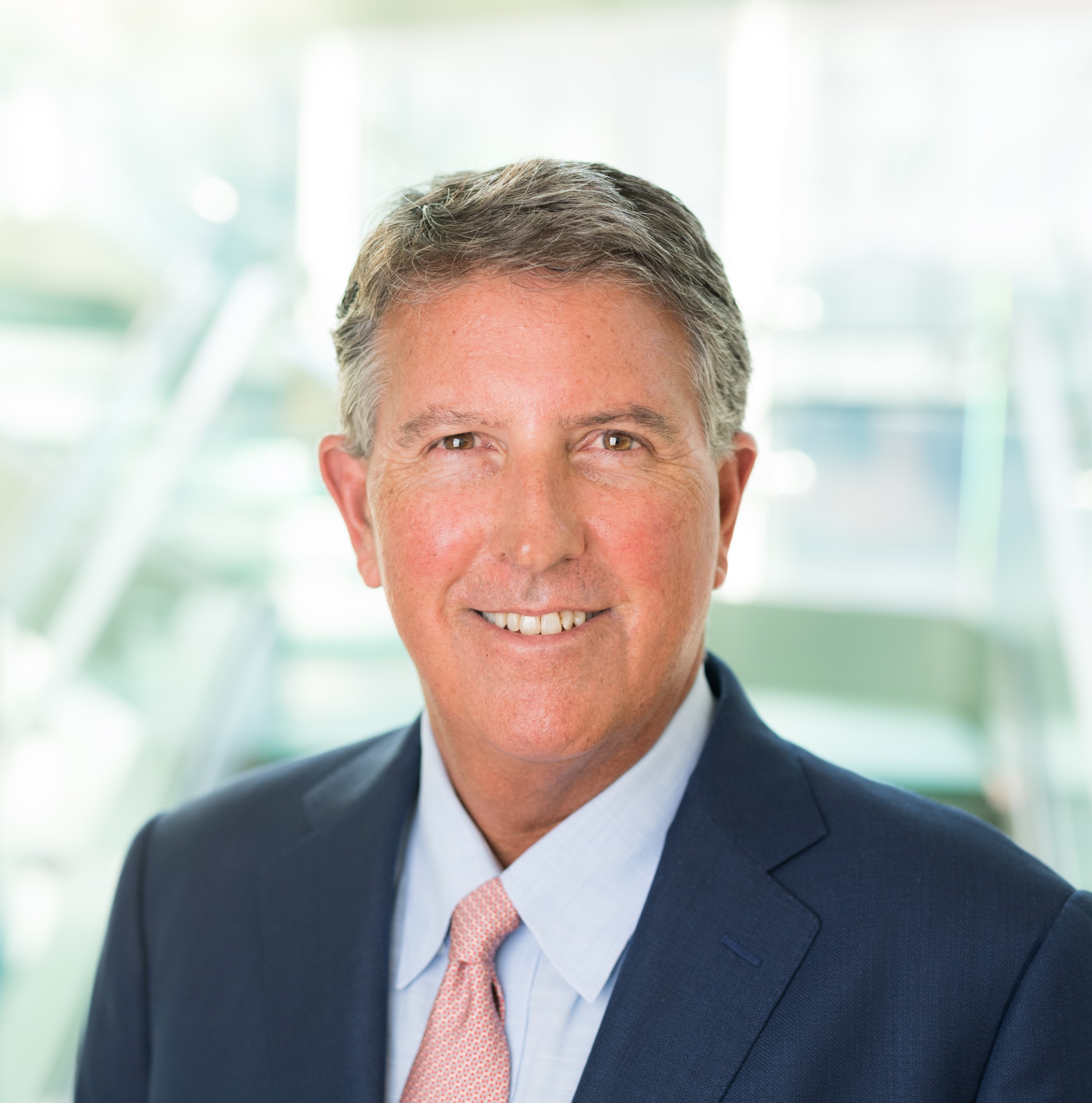 Gary Palmer has been named President of the Commercial Investment Group at global real estate investment company Kennedy Wilson (NYSE: KW), with responsibility for leading the commercial investment business in the United States. In addition to his management responsibilities, Gary will assist in third-party capital raising on behalf of Kennedy Wilson's investment management division, which includes the company's series of commingled, closed-end funds focused on investments in the Western U.S.
"I am very pleased to have Gary join Kennedy Wilson as he brings decades of valuable experience in real estate, specifically in the Western U.S. markets where Kennedy Wilson invests," said Kennedy Wilson President Mary Ricks. "Gary has an impressive track record of investing in various asset classes and generating strong results through real estate cycles, and his demonstrated focus on teamwork and relationship-building are an excellent fit for the way we do business at Kennedy Wilson. He is a great addition to our team with his existing relationships and knowledge base in our areas of expertise."
Gary is a real estate industry veteran with 35 years of real estate experience in all aspects of the investment cycle, including strategy, acquisition sourcing, diligence, financing, leasing, capital management, asset management and dispositions.
Prior to joining Kennedy Wilson, Gary served as a Managing Principal of Westbrook Partners, a global real estate investment management company. He led the company's west coast real estate investment activities. Gary also spent over a decade at Morgan Stanley, where he ran the firm's West Coast Real Estate Investment Banking and Investing businesses.
Gary earned an MBA from Harvard Business School and a BS, Magna Cum Laude, from the University of Southern California.