05/24/2021
Newly created position will oversee the expansion of U.S. ESG initiatives and advance a coordinated, global approach to sustainability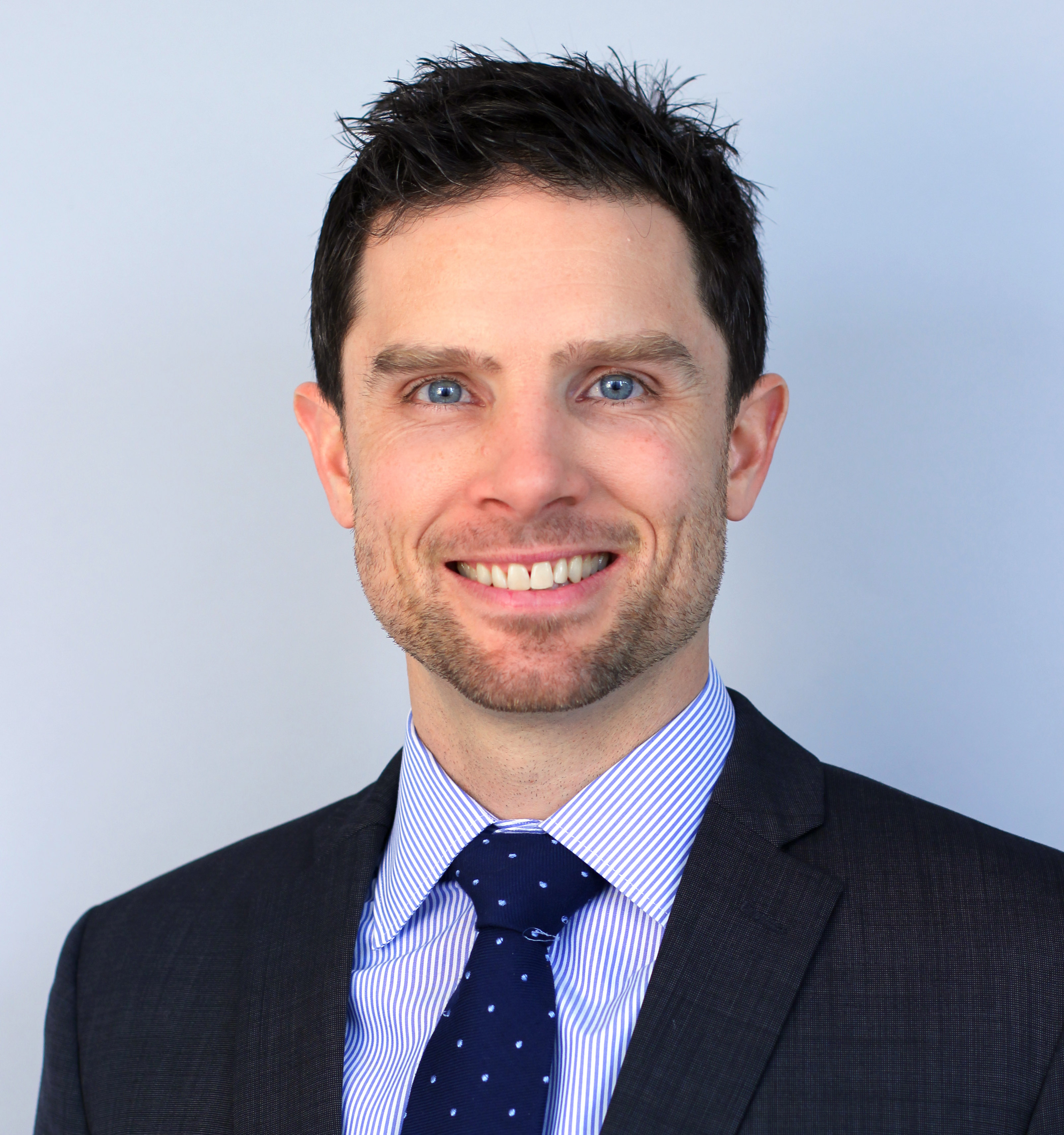 Alex Spilger, a sustainability leader in the commercial real estate industry, has been named Head of ESG at global real estate investment company Kennedy Wilson (NYSE: KW). In the newly created role, Alex will have responsibility for guiding environmental, social and governance (ESG) initiatives across Kennedy Wilson's U.S. platform. He will provide overall vision, leadership and strategy to further advance the U.S. ESG program and deepen ESG integration across the company's investment process and asset management activities, while expanding Kennedy Wilson's coordinated global program.
"Kennedy Wilson has had a decades-long focus on ESG, and we are thrilled to bring Alex onboard at this critical moment as we formalize our processes and corporate ESG structure on our path to creating a best-in-class global program," said Mary Ricks, President of Kennedy Wilson. "Alex brings unique experience developing and implementing energy and sustainability strategies for Fortune 500 companies, and we are excited to tap into his technical expertise to sharpen our focus on data collection and reporting as we expand our ESG efforts."
Previously, Alex oversaw Cushman & Wakefield's sustainability practice, helping occupier and investor clients develop and refine ESG programs and achieve their ESG goals and commitments across a wide range of commercial real estate portfolios. His areas of focus included energy, water, waste, GHG emissions, renewables, indoor health, ESG reporting and employee engagement. Alex began his career as an Energy Engineer at DNV GL, performing energy audits and maximizing energy performance in the design and operations of commercial and residential buildings throughout the Western U.S., and spent five years at BCCI Construction, a full-service general contractor, building the company's sustainability practice from the ground-up.
A WELL Accredited Professional, LEED Accredited Professional, and Fitwel Ambassador, Alex holds a B.S. in Civil Engineering from the University of California, Los Angeles.