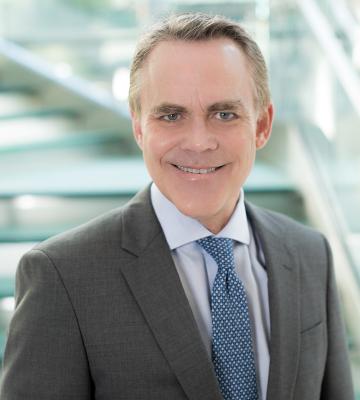 Years in Real Estate:
35 years
Years with the firm:
21 years
President of Residential Investments
Stuart Cramer is president of the company's Residential Investments, which includes for-sale housing and hospitality investments. He is responsible for acquisition, development, entitlement and asset management opportunities for this class of assets in the Western United States.
Prior to joining Kennedy Wilson in 1998, Cramer was a senior vice president of Lowe Enterprises, where he was responsible for residential development, investment and asset management activities. During his 15-year tenure at Lowe, Cramer managed the acquisition, rehabilitation and disposition of single family, multifamily and entitlement projects in Southern California and throughout the U.S.
Cramer attended Duke University and has a Bachelor of Science degree from the University of Southern California.